ABOUT US
Yoga tree organizes Yoga retreats and workshops in France and in India with Indian  professors and gurus who will guide you step by step through your inner journey in Yoga.
We wish to support the practice of Yoga and meditation in beautiful natural sites with insights about Ayurvedic lifestyle, cuisine, Indian classical music and culture as well. Understand Yoga philosophy and Vedanta better, participating in the conferences with experienced practitioners and scholars. We wish to bring holistic wellbeing into individual and thereby into collective life. We believe this will bring a global solution.
Healing the global­-self by healing the personal­-self is our guideline.
We would like to plant the seeds of Yoga in everyone's life for this purpose.
Yoga tree is a French association based in Paris founded by Arun Kalahasti in 2017.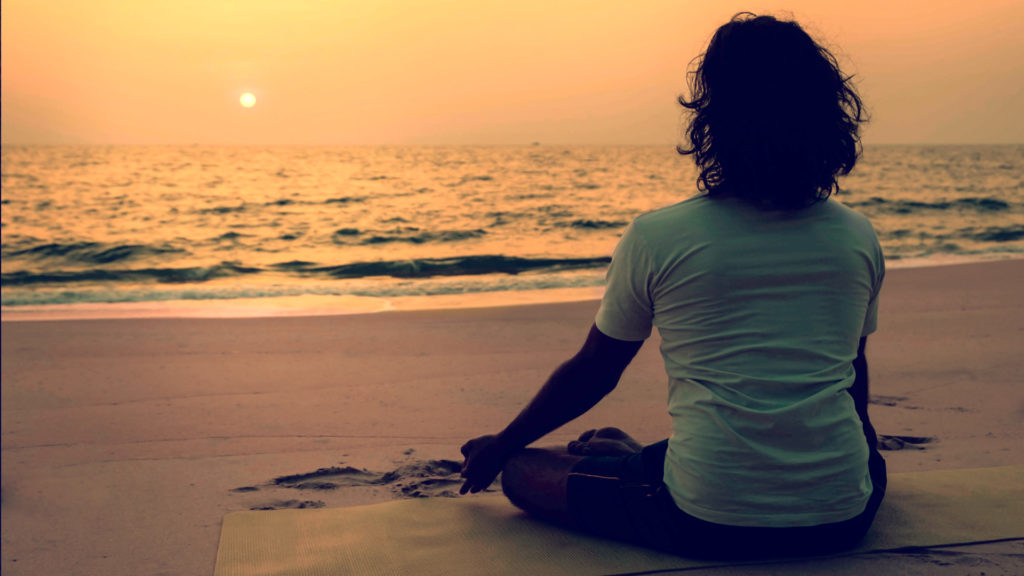 YOGA
The word «Yoga» means «unity» or «oneness» and is derived from the Sanskrit word «yuj» wich means «to join».
Yoga is about shifting from 'Me' to 'We', once an ancient Indian master put it so well and it is still true today; he said when we shift our material 'i' to spiritual 'we', then even the 'i'llness changes to 'we'llness. Yoga in this context is about evolving from 'Me' to 'We'.
To do so, we need to align our body, mind and spirit.
We start with postures, get the body in harmony, then channelize mind by meditating, now comes the moment to turn inward and align with the spirit ; at this point we identify ourselves with the grand cosmic self, hence the union; Yog.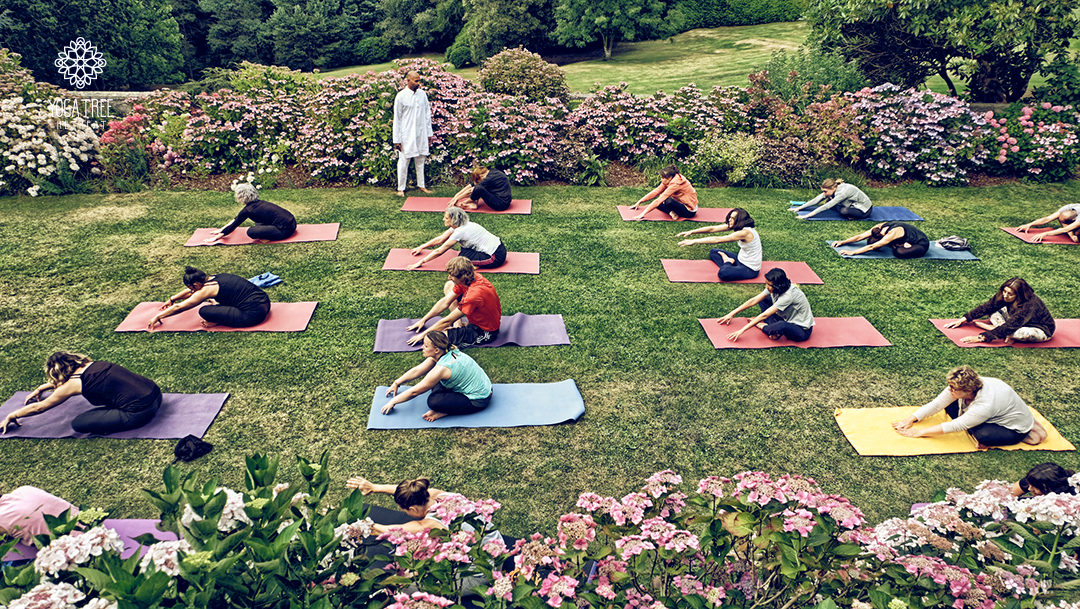 TREE
Our retreat is connecting people to the nature through the 5 elements (water, earth, air, fire, ether).
Tree is one of the greatest master mother we can perceive in nature. From the seed to tree to flowers and fruits, the whole journey of transformation through amalgamation is how we identify our own self transformation for harmony in humanity.
By embracing the 5 elements consciously to grow like a tree signifies largely and resonates with what we emulate through our actions and service at Yoga Tree Re-treats.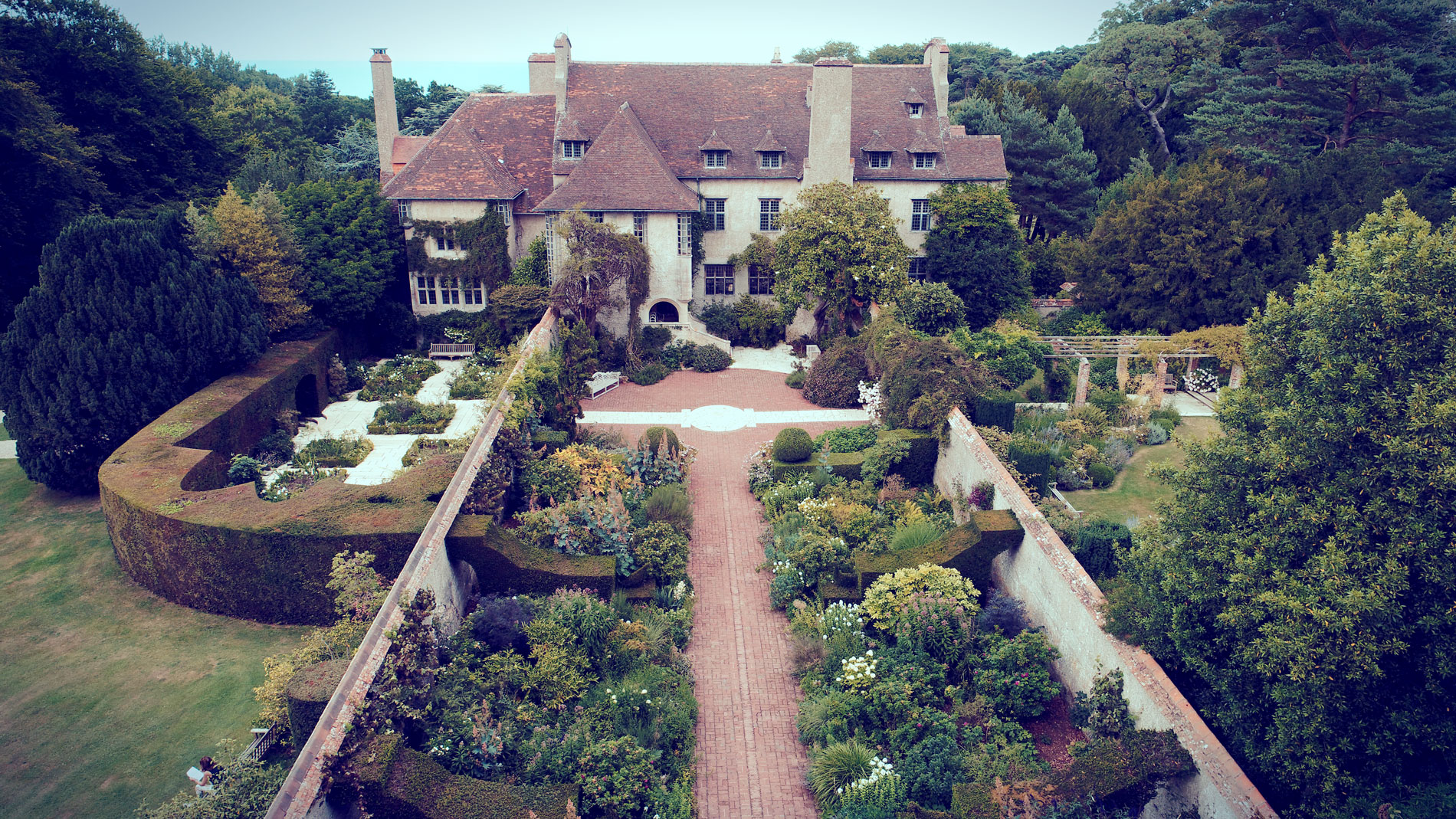 RETREAT
What does retreat signify to us ? 
We all take care of ourselves in our daily life by adequate nutrition, sleep, action, sport etc etc., at least we think we take care of ourselves well.
At Yoga Tree, we propose to take a weekend in a month out of our routine, go to a natural environment, with various people from different paths of life, learn and practice yoga, hear inspirational speakers give conferences, eat conscious nutrition, stimulate our senses with classical music concerts and many more.
By doing this, we are re treating ourselves; gives us a perspective and reset our system to get back and face the fast urban life.