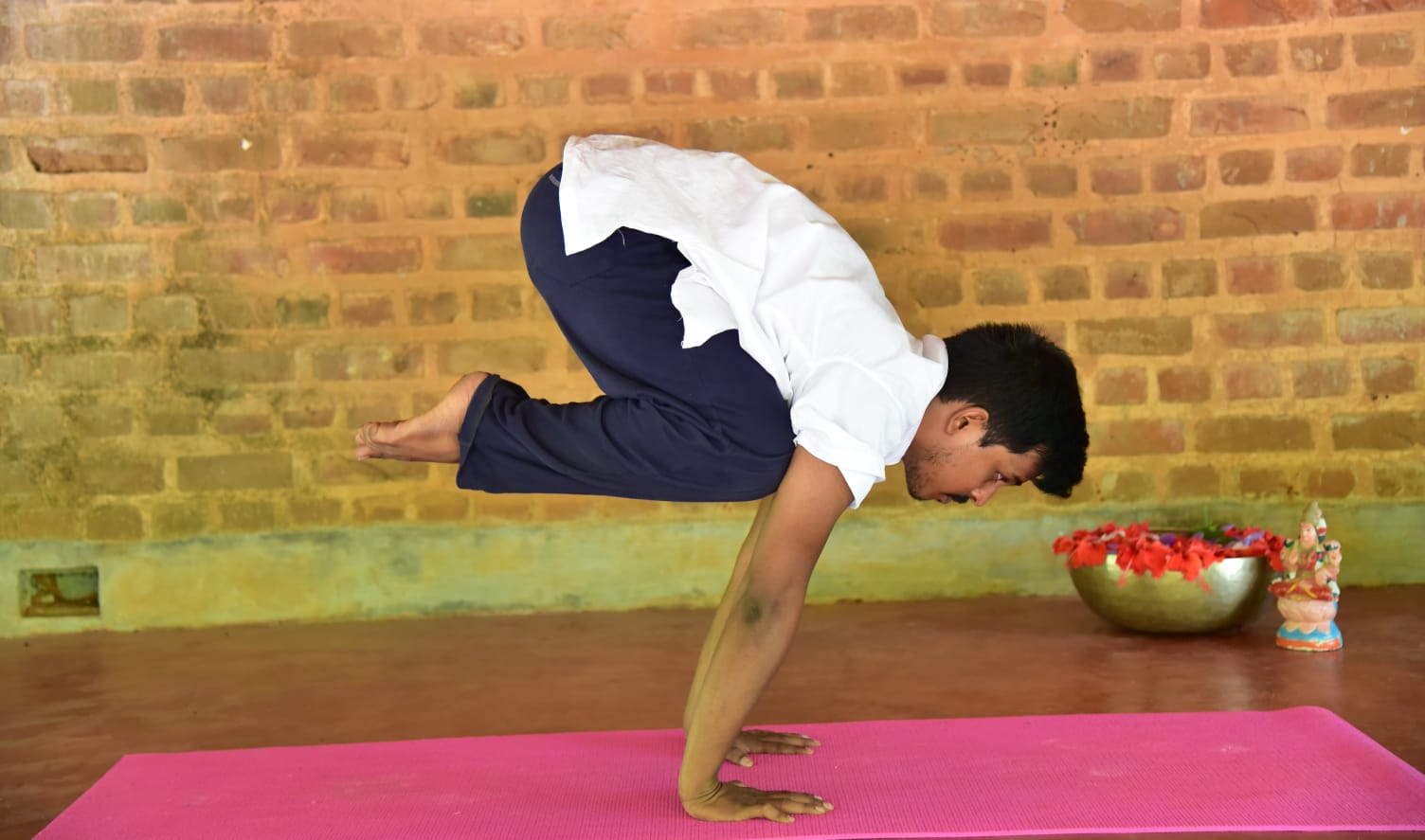 SELVAM RAJADURAI
Selvam Rajadurai, yoga teacher at Chennai University and Asana Andiappa Center, began his early learning with his father, before obtaining his first hatha yoga degree (500 hours) and a second one in prenatal yoga (100 hours). He has a master's degree in yoga and naturopathy and teaches yoga since (hatha, ashtanga, suyam and therapeutic).
The Indian Quality Council (Ministry of AYUSH) has awarded him the official title of Level 2 Yoga Teacher. He is also a trainer for the next generation of teachers.
« The teaching of yoga allows me to reveal and share its benefits, its sensations (allying tone and looseness) with my students. For me, art, theater and yoga are essential practices for self-awareness and openness to others that awaken us to what surrounds us. »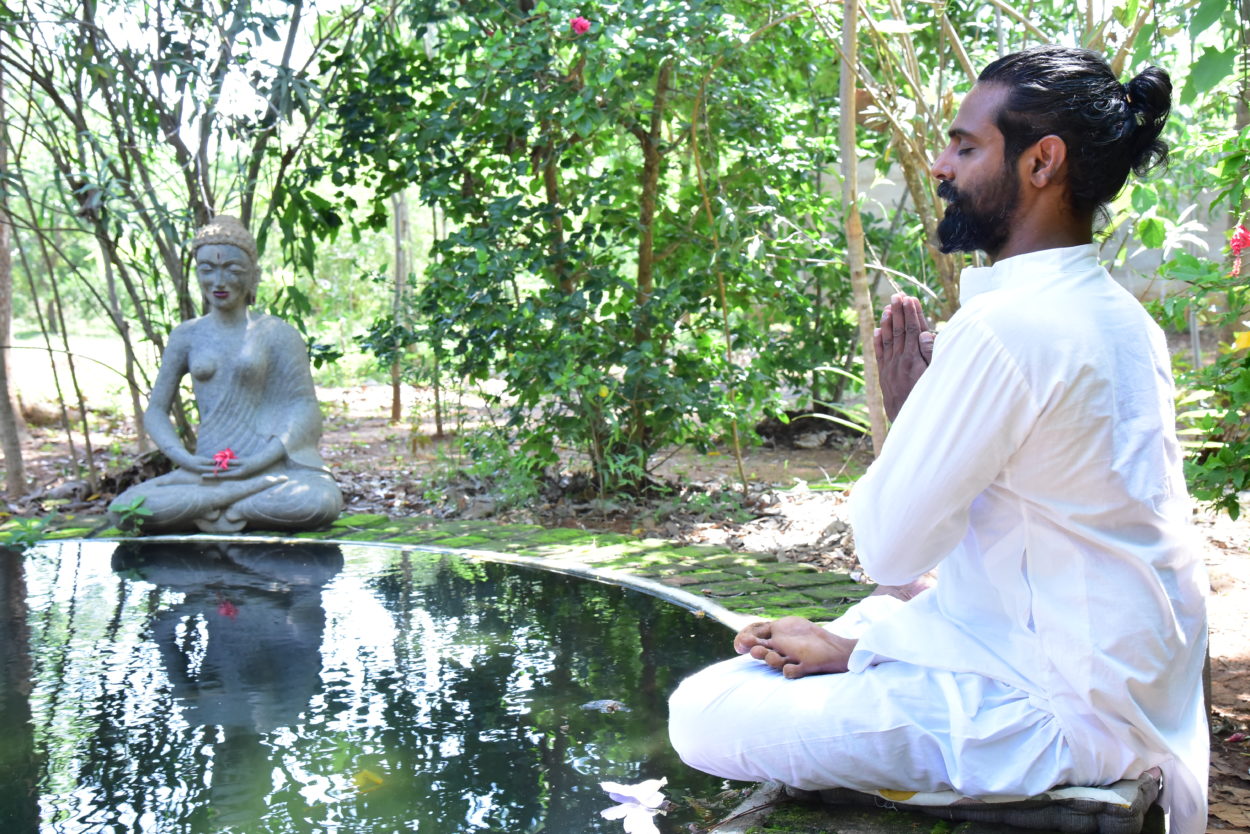 ARUN KALAHASTI
Arun is the founder and director of Yoga Tree Retreat, has been practicing yoga for three years. He followed the hatha and vinayasa yoga training of Balance Zone in Paris (500h). He continues his apprenticeship in India and France.
He will assist Selvam Rajadurai during classes.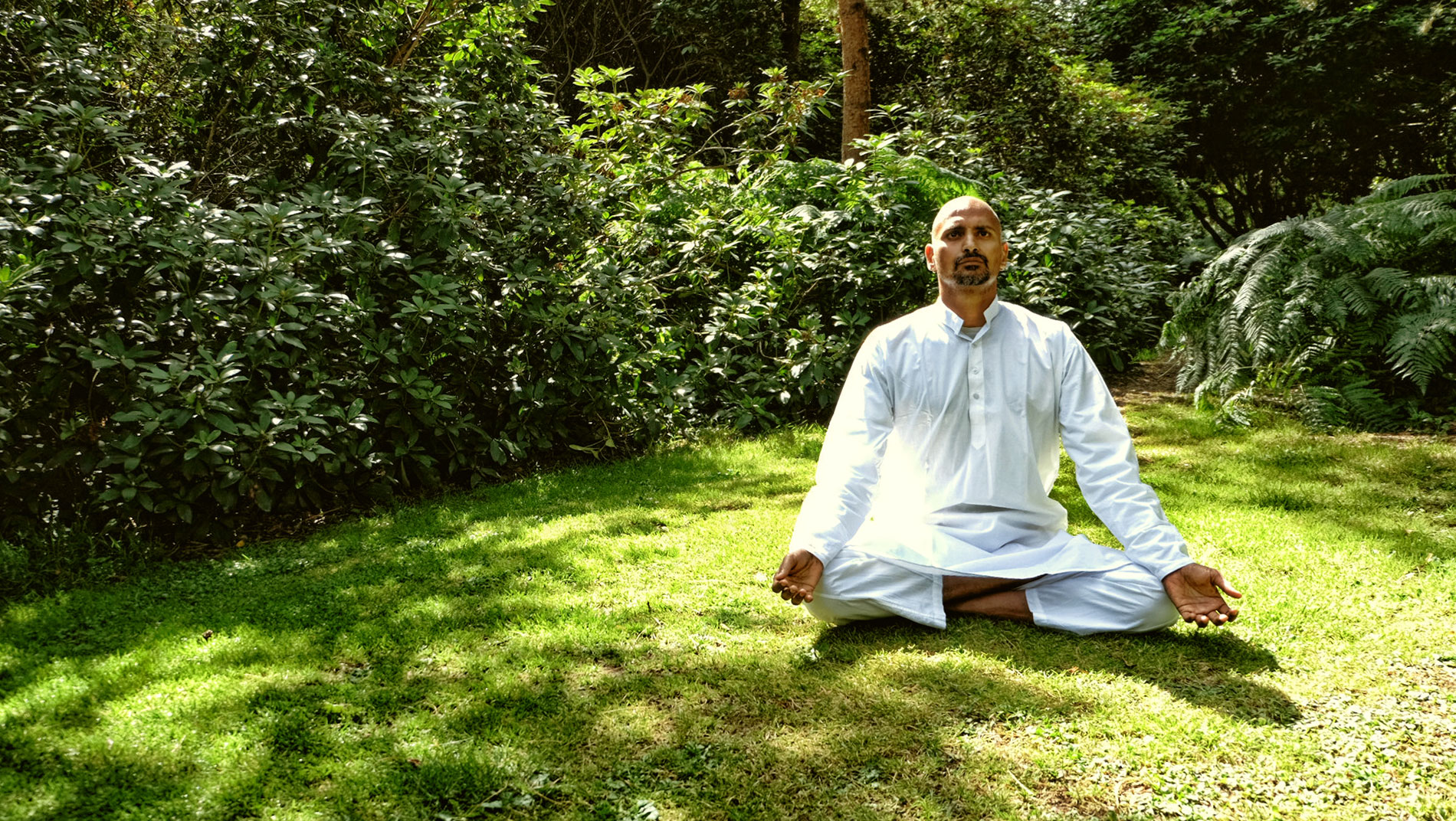 MAHESH SUBRAMONI
Mahesh Subramoni is a loyal disciple of Yogiraj Satgurunath Siddhanath who initiated him to the science of Kundalini Kriya Yoga .
After 7 years of regular practice and attending several workshops with Yogiraj , Mahesh did his teachers training Program at Siddhanath Forest Ashram in Pune in the year 2011 ,this gave him the status of "HamsaAcharya" . He Initiates sincere seekers into the Science of Kundalini Kriya Yoga and various other techniques taught to him by his master.
Presently he lives in Jausiers ( Alpes de Haute-Provence , France ) and teaches independently and with as Association "Yoga Bien Etre" in Barcelonnette.