THE COLORS OF DIVINE
12 January 2024 @ 8 h 00 min

-

19 January 2024 @ 17 h 00 min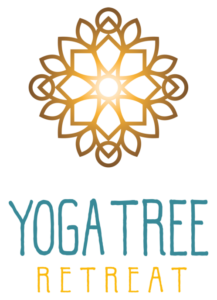 JANUARY 2024 12 TO 19TH
ONE IMMERSIVE WEEK OF PRACTICE AT PONDICHERY, AUROVILLE, DURING THE SACRED PONGAL CEREMONY. AN UNIQUE WAY TO DIVE INTO THE ROOTS OF INDIAN SPIRITUALITY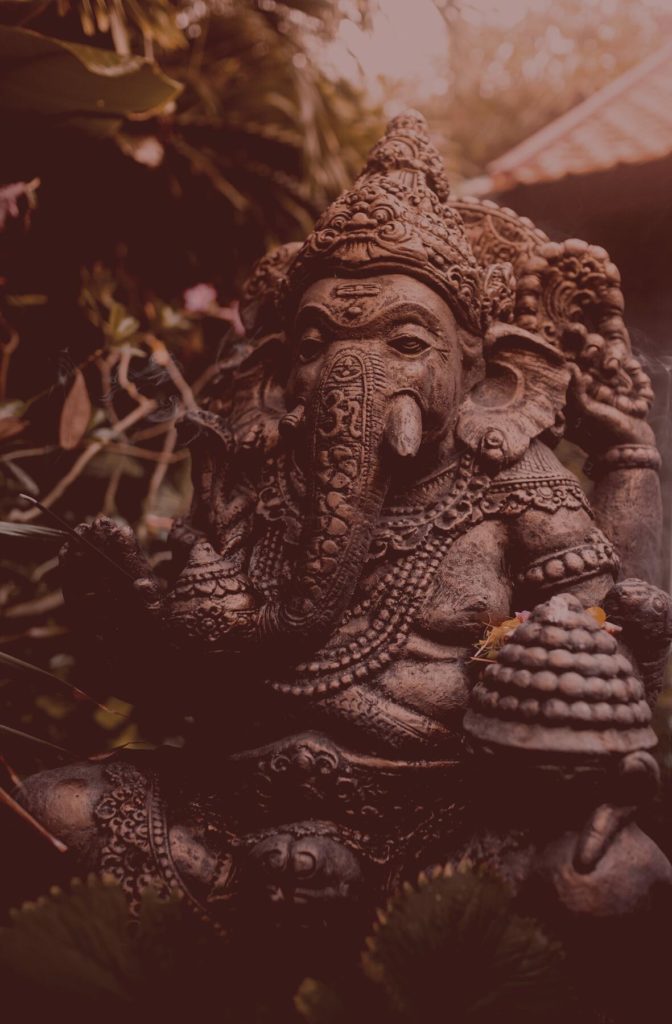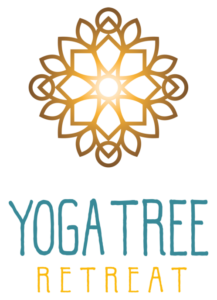 YOGA TREE
A PASSIONATED TEAM
Yoga Tree is a team made of Ayurvedic experts and Yoga teachers, all focus on a same vision : offering to everyone an opportunity to search for their inner self.
We are managing immersive retreats in France and India, in order to make you discover traditional Ayurvedic food & lifestyle, local music and habits, but more than that, the essence of indian spirituality.
To start this new 2024 year, we are happy to propose you an unique experience at the heart of Auroville, magical city serving universal consciousness in south of India.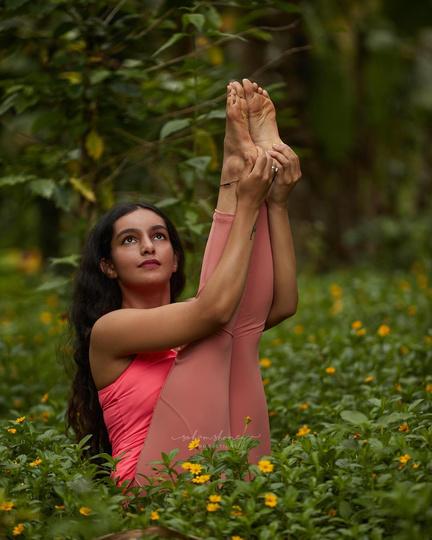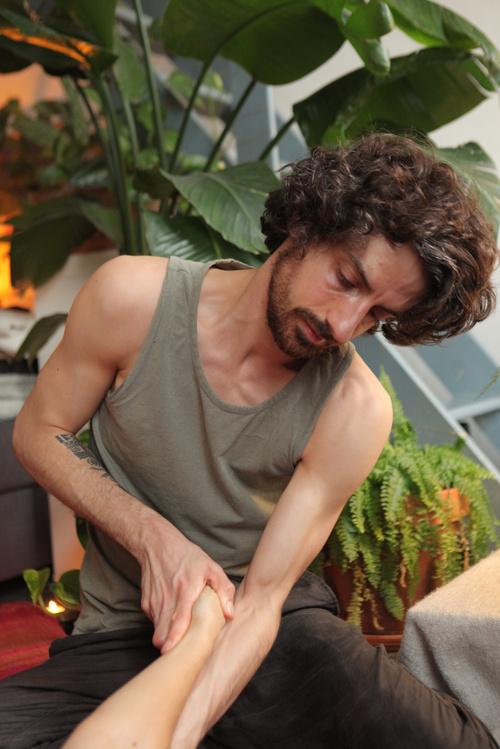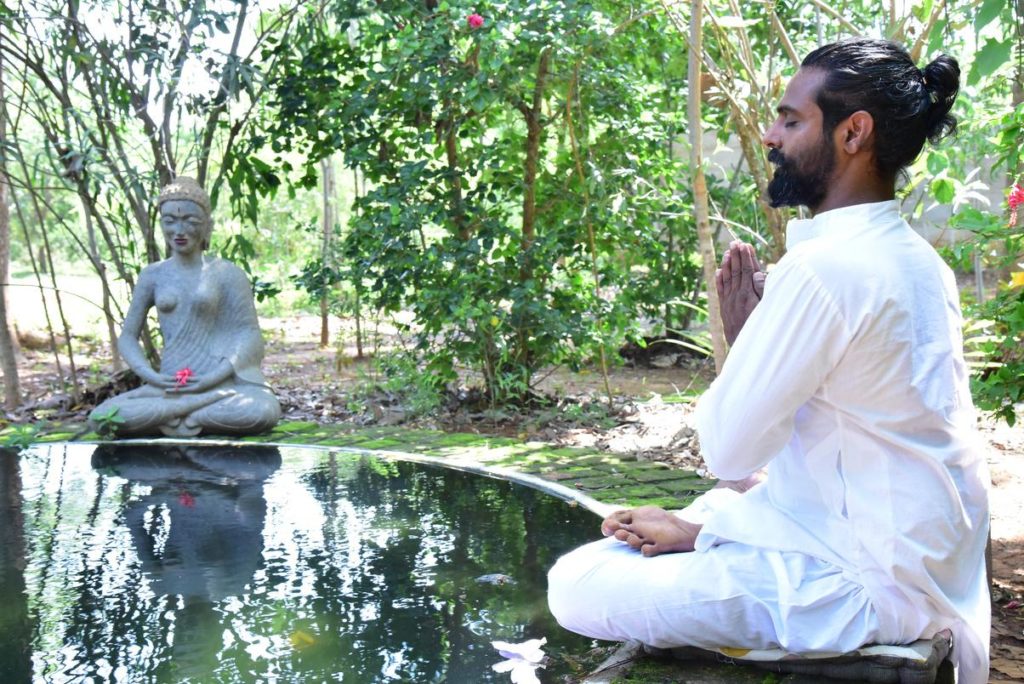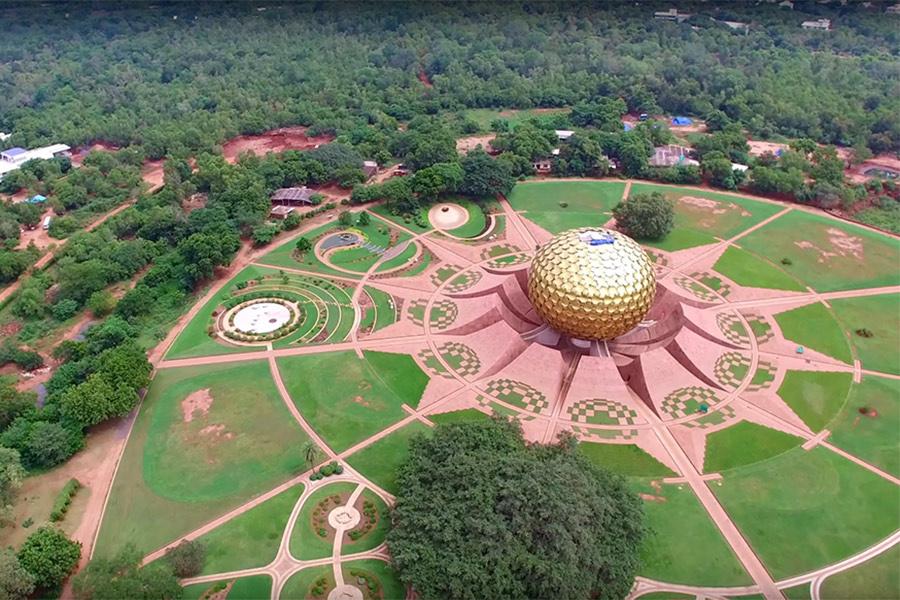 THE PLACE: AUROVILLE, INTERNATIONAL & EXPERIMENTAL COMMUNITY
Born in 1968, the "aurora city" is aiming to become – in the terms of Mirra Alfassa (as known as "Mother"), "the place of an universal community, where men and women can learn to live in peace, in
perfect harmony, far beyond all religions, beliefs, political opinions or nationalities".
This humanitarian project carried by more than 50 nations is still blooming the Sri Aurobindo teachings at this time.
Real "living together" laboratory in open sky, it is one of those rare places wich are enough by themselves to transform the Being.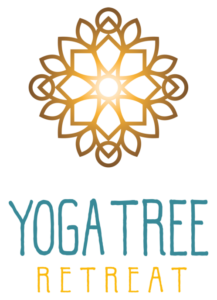 THE RETREAT
Yoga and Ayurveda practives as "spinal" of or journey, every day will be a new travel, like a real diving into indian spirit. Between temples, workshops, excursions and ceremonies, we'll have the precious chance to experience and share an unique momentum of local culture, Pongal.
PONGAL
Experiencing those few days of devotional ceremony, we'll have the chance to live a really deep transformation :
– First day, Bogi, is about leaving behind us what we don't want or need anymore. During a fire puja, we'll burn our habits, emotions, and all the things wich are limiting our full expansion
– Second day is dedicated to show our gratefulness to Sun and Earth. It is the proper Pongal day, a time where we share offerings, meal, prayers and wishes to the temple.
– Third day Mattu is celebration of all the beings, those who allowed us to live and feed ourselves properly. It is a joyful time, where the cows are gloryfied in an real color's explosion.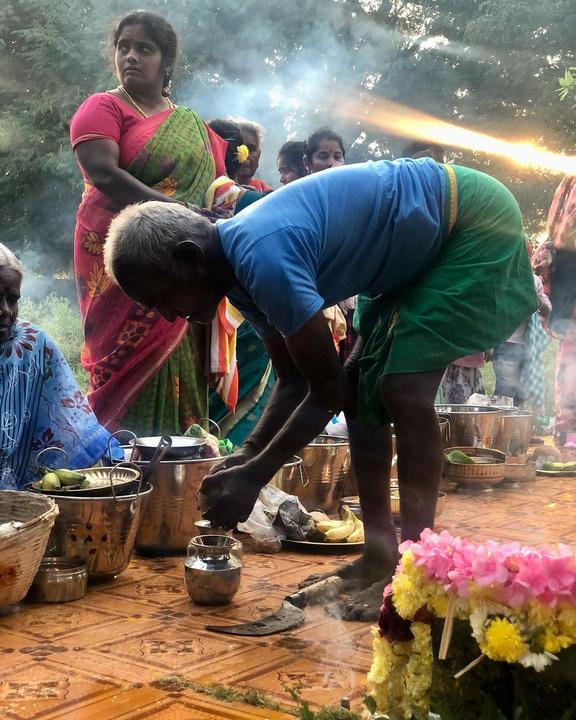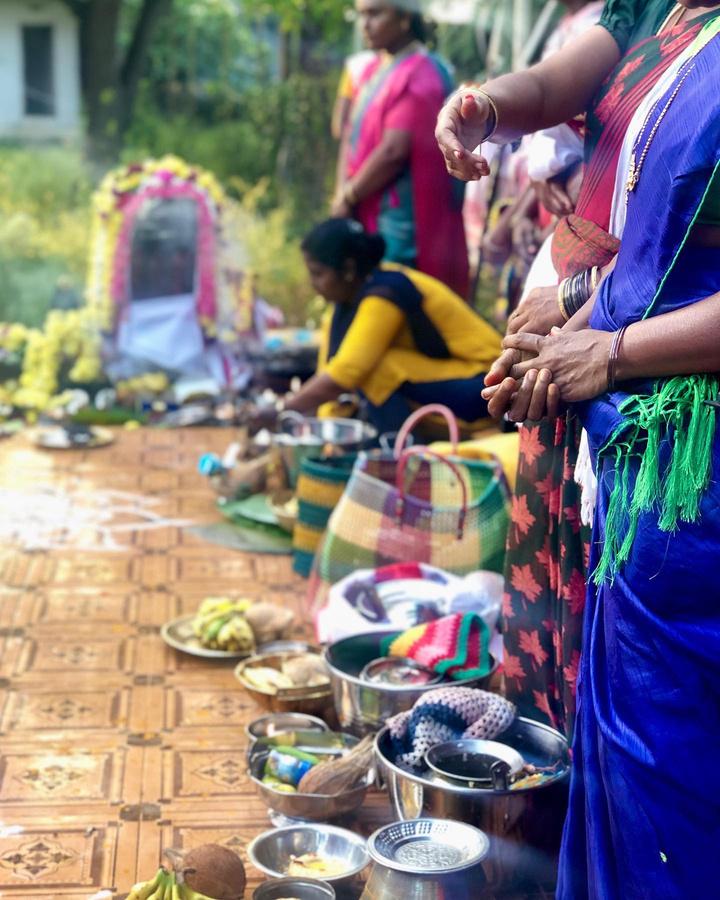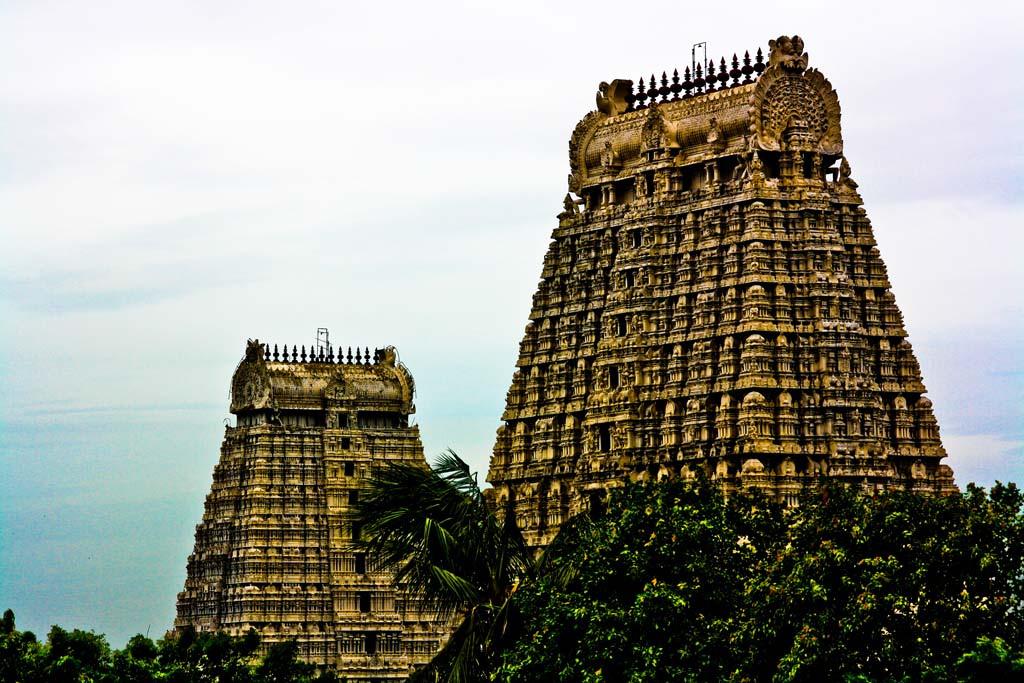 THE RETREAT
This entire immersive week will permit us to deeply enjoy Auroville and all his locals activities, taste the flavors of delicious local food in safe conditions, plus manage excursions in the surrounding – like Pondichery or Tiruvannamalai, fire temple and highly spiritual place.
DAILY SCHEDULE
Morning
Yoga practice – 1h30
Breakfast
Workshop or excursion

Lunch

Afternoon
(Different everyday)
Excursion
Massage
Practice
Diner
Evening
(Different everyday)
Temple
Ecstatic dance
Ceremony
Rest
INFORMATIONS
FROM 12 TO 19TH 2024
ARUN +33 669463257
ADRIEN +33 607256559
CONTACT@YOGATREERETREAT.COM
ADRIEN.RICHARDPRO@GMAIL.COM
REGULAR PRICE DOUBLE ROOM (SEPARATED BEDS) 1750€
EARLY BIRD 1600 € (BEFORE NOVEMBER 1ST)
SINGLE ROOM 2150€
ALL INCUSIVE retreat (lessons, activities, transportations and meals). Only your flight, insurance and your own local expenses will not ber covered on the price.
JOIN US
BOOKING: Click here
Effective booking after reception of 500€ prebooking deposit by Lydia, Paypal, cash or bank transfert. In case of cancelling, refund of 50% of the deposit till 60 days before the beginning of the retreat.
ACCES
Auroville is located in South India, in the Tamil Nadu state, near by Pondichery.
Once the bookings done, a collective buying will be propose to you for the flights. This option will allow you to benefit a transportation waiting for you at your arrival (Chennai), to bring you straight on the spot.
We will be staying at the Quiet Healing Center, famous yoga retreat enter in front of the sea at Auroville.
Location : Chinna Mudaliyar Chavady, Auroville 605104 India
LOOKING FORWARD TO SEE YOU THERE YOGA TREE RETREAT